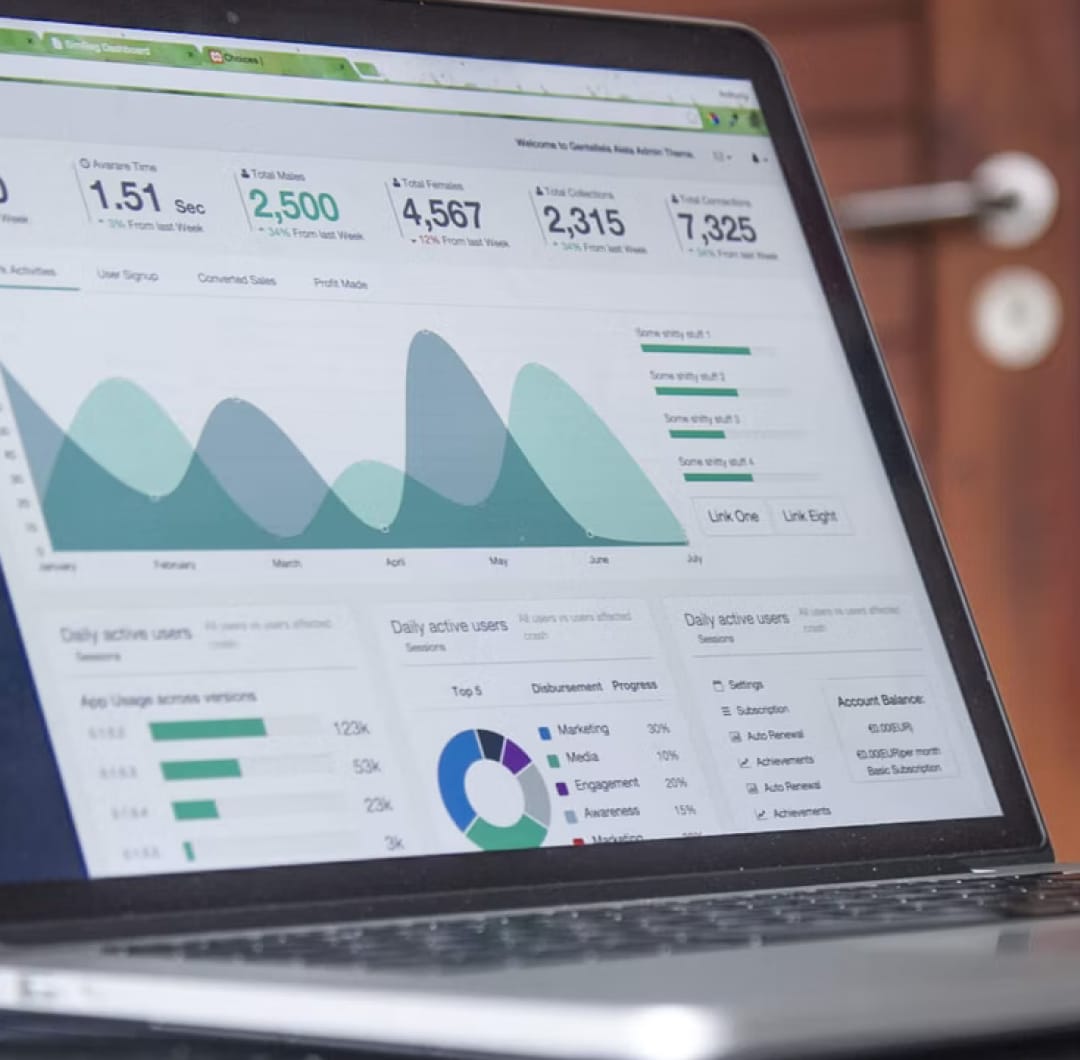 Over 100,000 consumer assesments
The most efficient and complete way to assess a consumers' creditworthiness
Consumer underwriting by I-Finance Services is flexible and efficient. We can assess your customers manually, but also fully automated based on PSD2 (open banking), source data and recorded payment behavior.
As we are able to set up our customer acceptance services fully according to your requirements and link them to your systems, you will save significantly on your operational costs.
Curious about the possibilities?
Want to know more about our loan servicing services and the range of features we offer? Then do not hesitate to contact us.