Specialised in consumer loans
I-Finance Services is a specialized service provider in consumer credit. Our core activities include credit acceptance, loan servicing, Run-off & NPL credit portfolio management, and acting as a backup servicer for providers of consumer credit. We have an expert team and use advanced technology to provide our clients with the best possible service. 
Our in-house developed software and state-of-the-art consumer environments enable us to assist our partners in offering consumer credit throughout Europe. In addition, lenders and investors can rely on us for the management of their credit portfolios. We are the partner of choice for new providers who want to benefit from low operating costs, efficient processes, and a short time-to-market.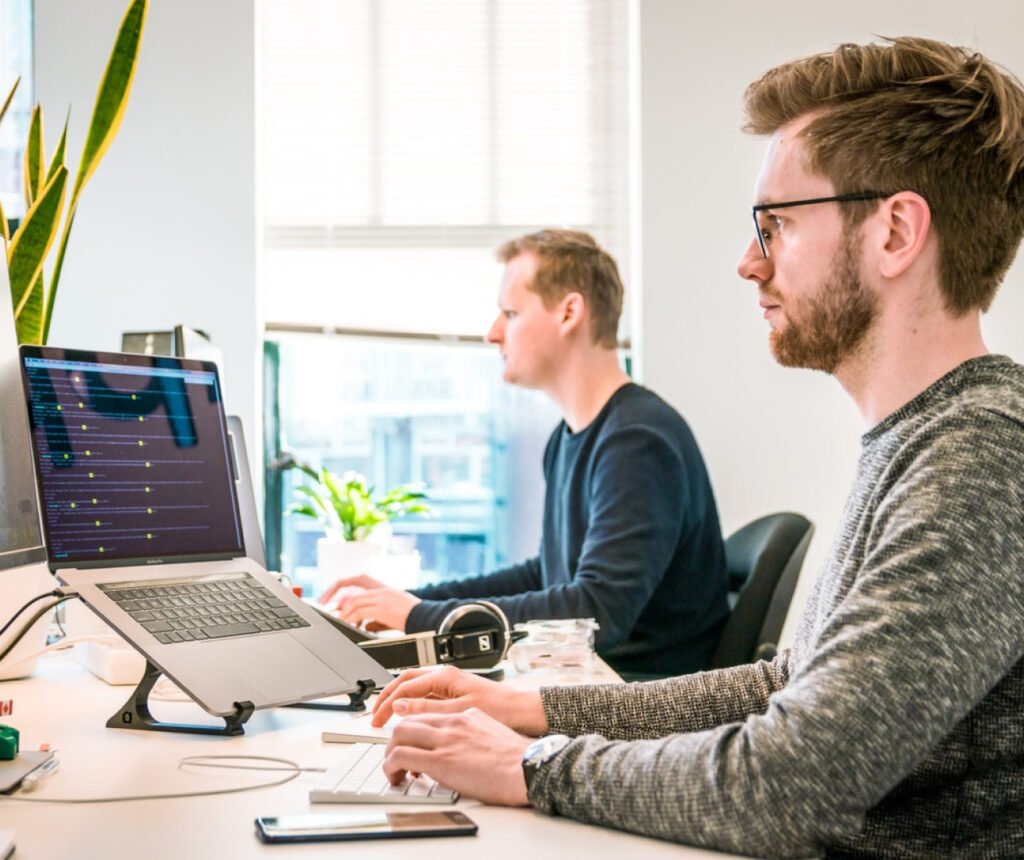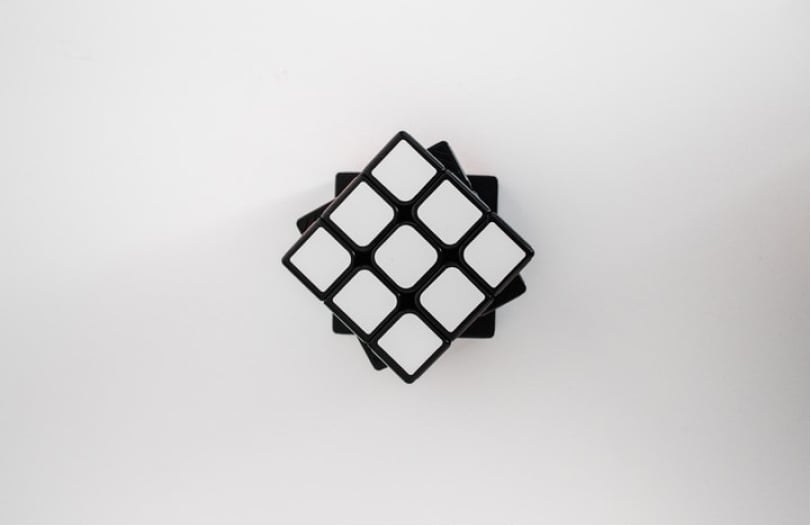 Underwriting tailored to your requirements
I-Finance Services focuses on assessing and monitoring the creditworthiness of consumers so its partners can do worry-free business with their customer.
Our customer acceptance services are full-service and highly flexible. Furthermore, if required, we are able to provide customized solutions to perfectly align our operational processes with yours.
All our software is developed in-house and is fully compliant with all applicable laws and regulations.
In addition to lenders, our underwriting services are also suitable for brokers, insurers, mortgage advisers, energy suppliers and gaming providers.
Do you have a project in mind? Get in touch with us right away!
Years of experience with consumer credit